SBC Media Partners
Radio | Video | Digital | Streaming 
Your media partners to grow your business.
Services
Contact Us
Our marketing specialists will meet with you to discuss all your advertising needs.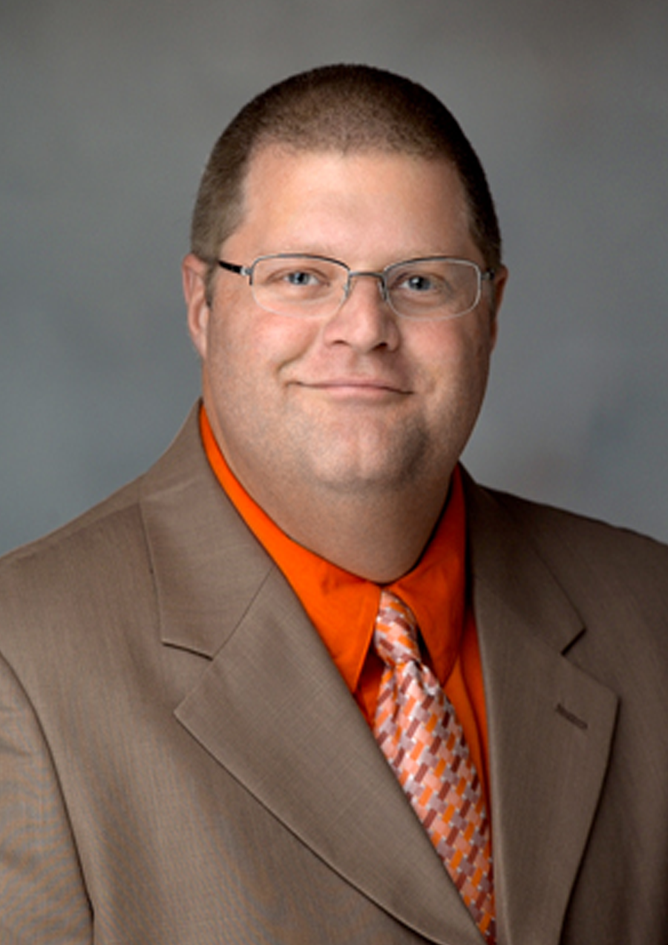 Kevin Herr
National Sales Manager
About Kevin
Kevin is the National Sales Manager for Sunbury Broadcasting Corporation and Sunbury Media Services. He's been with us for 30 years as a personality on our music stations as well as producing the Steve Jones Show on WKOK. You'll also hear Kevin as the Play-by-Play voice for football and basketball broadcasts on WKOK.
He's taking his experience in programming as well as his digital marketing skills to help grow the customer base for area businesses. Kevin's expertise in radio here in the valley combine with mobile and digital display marketing products available with Sunbury Media Services allow him to help grow the customer base. Using radio advertising in conjunction with Audience Extensions, Geo-Targeting, webpage banners, streaming, Enhanced Email Marketing and other digital products he can help businesses to expand their marketing footprint in the area.
Kevin has spent all his life in sports from Little League Baseball to High School and College Football. He is an avid bowler and golfer. It seemed only natural that he joined his friend and mentor Steve Jones on the Steve Jones Show for the first four years of the show. He's been a football, basketball and baseball broadcaster in the region for over 30 years. You'll see him from time to time working with SECV8 broadcasting high school sports and even co-hosting area parades in the warmer months.
Kevin returned to the Shikellamy Football broadcast on WKOK in 2017 after taking the 2016 season off to watch his son's Senior year of football. 2017 marked his 20th season of Shikellamy Football broadcasts on WKOK. In the winter months he joins "The Chief" Dave Ritchie on WKOK for Shikellamy Basketball. Kevin and David have worked together broadcasting Shikellamy Basketball on WKOK for over 20 seasons. Occasionally, you'll find him working with Steve Williams from the mats in Hershey for wrestling.
For more than a decade now on Saturdays in the fall, Kevin joins Doug Birdsong on the Bison Sports Network from Learfield as the color analyst for Bucknell Football, and will occasionally fill in for Doug doing play-by-play for the Bison during the overlap between football and basketball season.
Kevin is a member of the Danville Squadron of the Son's of the American Legion, has been a member of Sunbury Revitalization Incorporated, Sunbury Pride And Renaissance Coalition, helped with the Danville Business Alliance and Sunbury Parks and Recreation with Sunbury Celebration's Soap Box Derby. He is a 2004 graduate of Leadership Susquehanna Valley, has served as a Danville Little League Umpire and coach and youth football assistant coach in the Danville T-Railers program.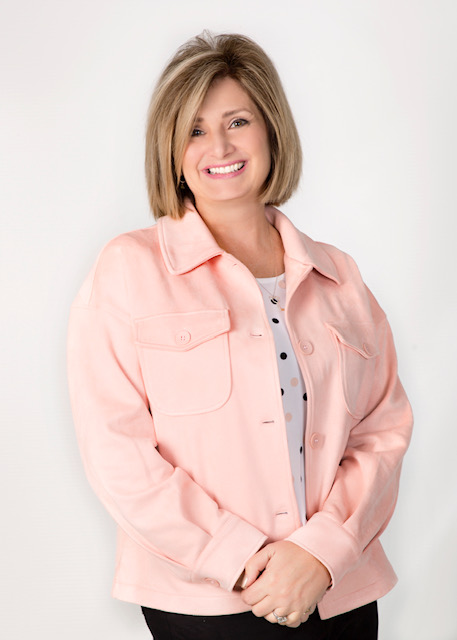 Denise Haddon
Multimedia Marketing Consultant
About Denise
Denise made the Susquehanna Valley her home over 20 years ago after growing up in the Allentown area. She attending college outside of Philadelphia and finally at Bloomsburg University where she discovered her love of small-town communities. After working in human services and education for over 23 years, Denise has a great deal of experience connecting with people. She most recently ventured in clothing marketing and real estate and now joins the Sunbury Broadcasting Family where one of her childhood dreams of being "on the radio" will come true as she partners with local community businesses to make our valley thrive and grow. She's involved in various volunteer organizations including the United Way, Evangelical Community Hospital, and Junior Achievement.
In her spare time, Denise and her husband keep up with the daily activities of 3 very busy teenagers and 7 fur babies. They all enjoy music, sports, dance, and traveling, especially if there's a beach or a magic castle around!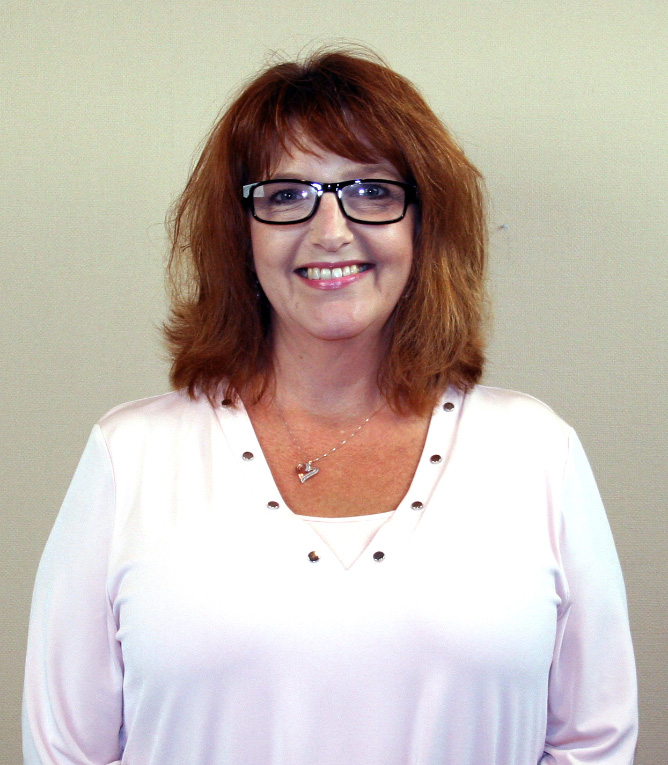 Mallissa Weaver
Multimedia Marketing Consultant
About Mallissa
Mallissa comes back to Sunbury Broadcasting as a seasoned and successful marketing professional. Having worked with the Sunbury Broadcasting stations from 2007 until 2011. Mallissa has been a resident of the Central Susquehanna Valley since 1974 and considers her community in everything she does.
Mallissa has been helping the Susquehanna Valley grow and develop their businesses by being a partner in that growth. As a former Executive Director for the Middlecreek Area Community Center and General Manager for Penn's Tavern she has demonstrated a heart for helping others with her knowledge of strategy in marketing and promotions and good customer service. Being active in her Rotary, Greater Susquehanna Chamber of Commerce and church she keeps her knowledge of the happenings of the valley in the forefront of her actions. Mallissa states (As a resident of the Susquehanna Valley it is very important to me that our businesses and community not only exist but to thrive. I have raised a family in Kreamer and have four amazing grandchildren and one more on the way. I enjoy the events and activities that the Susquehanna Valley has to offer as they are wide and diverse. The opportunity to have my family close always helps me to focus on the success of our businesses. I continue to provide the knowledge and experience to help provide many wonderful opportunities for them in our community and that means doing best by the people I live around, the businesses I frequent and the area I love.)
My focus is that of helping clients with their help wanted and recruitment needs. With proven campaigns for finding those opportunities to reach into the job market and find the applicants needed, Mallissa utilizes multi-level marketing programs to help clients.
In her free time, Mallissa enjoys playing with her grandchildren Reese, Oakley, Sadie and Coleson, baking new delicious desserts, visiting local winery's, taking off for weekend getaways, attending Penn State and Steelers football games and offering a hand to the needs of her community.